At Bully Industrial, we believe and stand by the delivery of safe, reliable, environmentally responsible and efficient services. We are a committed team of professionally trained and qualified hydro excavation and drainage improvement operators. With safety at the forefront of our mission and a company-wide culture of quality and service, we are fully insured, professional, reliable and work to ensure our clients' total satisfaction. Our improved services mitigate project delays, resulting in reduced expenses for our clients.
Based in Broussard, Louisiana, and established in 2020, we are expanding our reach across the mid and lower United States. The Bully Industrial management team has more than 60 years of combined experience in hydro excavation, drainage improvement, business management and more. With industry know-how, dedication and passion we deliver top performance with high efficiency.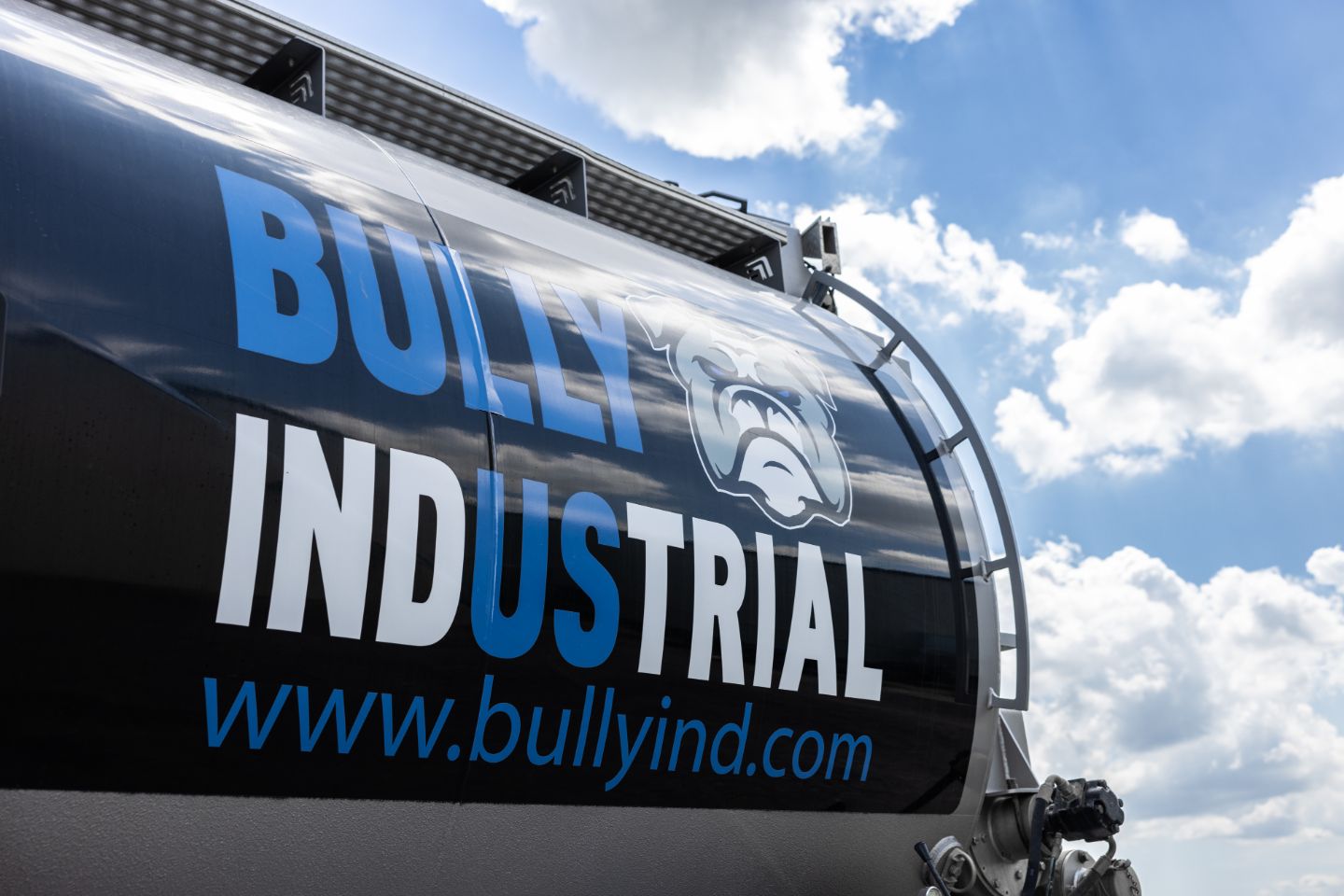 Proven Leaders in Hydro Excavation and Drainage Cleaning
Experience matters, and all our hydro excavation and combo units include at least one team member with more than five years working in their field. We provide ongoing education via hands-on and classroom training. All our personnel have PowerSafe, OSHA, OQ training, Basic Plus, TWIC and Gold Shovel Standard Program.
Bully Industrial provides exceptional service in industries requiring the most efficient hydro excavation and drainage cleaning or improvement services including electric utility, chemical and petrochemical, rail, marine, residential development, commercial construction and municipalities. We have safely worked directly and indirectly with companies including Entergy, Shell, Praxair, TC Energy, Cargill Salt, Boardwalk, Exxon, Kinder Morgan and Enterprise Products.
Socioeconomic Registrations
Bully Industrial is recognized by the Department of Defense and Department of Veterans Affairs as a Service-Disabled Veteran-Owned Small Business. As an emerging leader in our field, Bully Industrial is proud to be a SDVOSB company. We are also participants in Louisiana's Hudson Initiative and Veteran Initiative, certification programs at the state level.
Bully Industrial has one of the newest fleets in the industry. Our unit features include:
Tank Capacity

1,600 gallons of water
13 cubic yards of debris

27-foot extendable mount boom
Hydra Tech sludge pump
Full locking differential for hard-to-reach locations
Many additional safety features